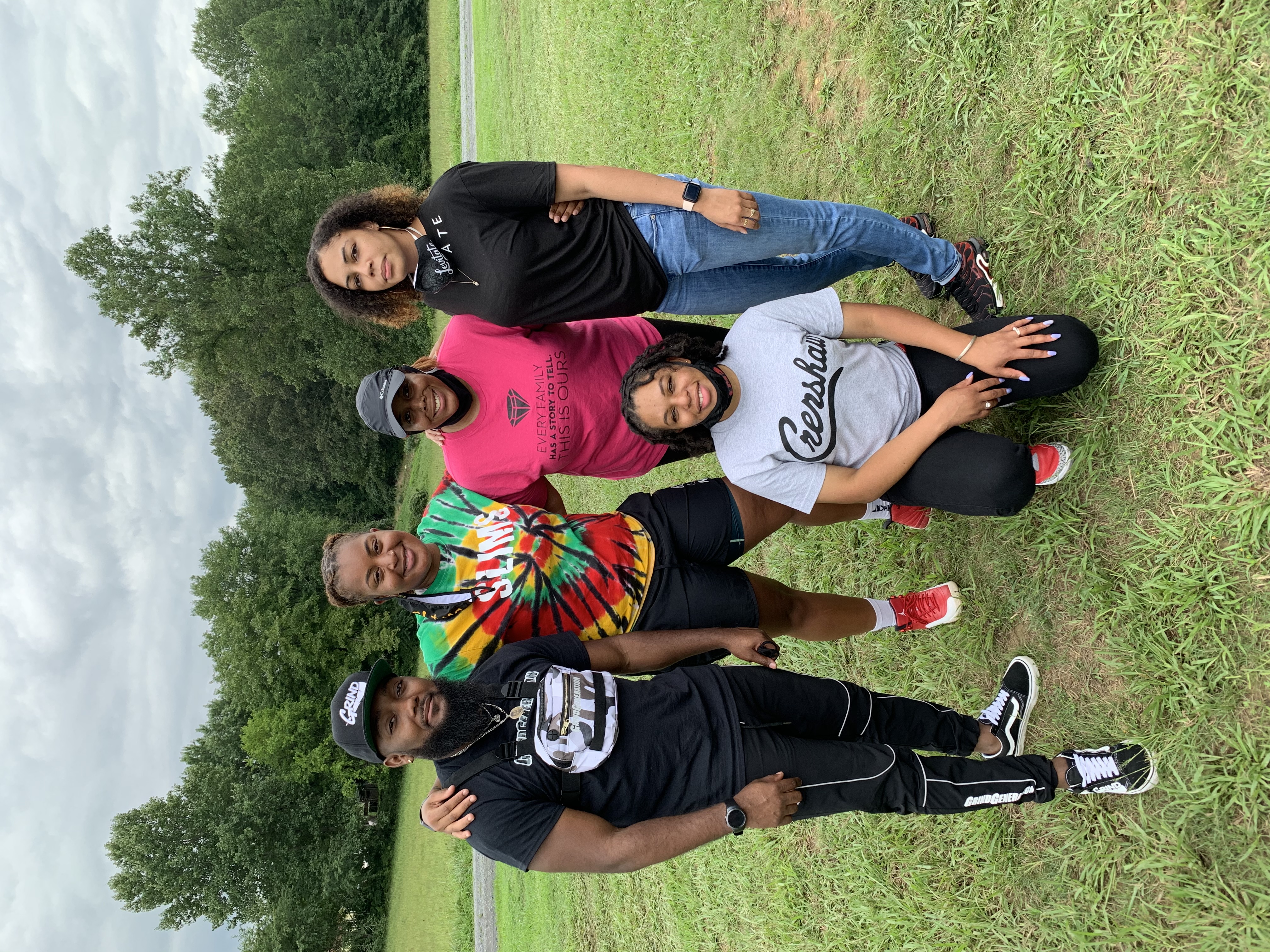 Our community events are powered by people like you. Want to get involved?
You can:
DONATE: Donating allows us to continue to host events in our community and provide resources to those underserved.
VOLUNTEER: By volunteering to work our events, you help make them possible.
SPONSOR: Becoming a SLIMS Sponsor guarantees that we have the resources needed to continue to do GOOD work.
For more information, contact Chasity White at
[email protected]
.
Stay tuned for a list of 2023 events and more.